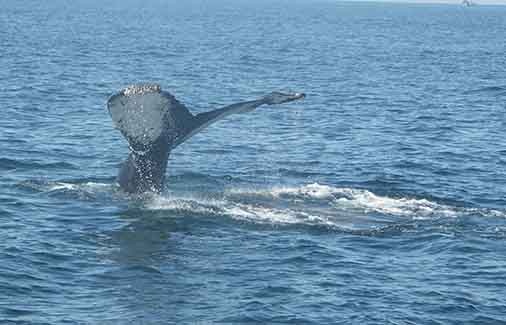 What a year! 2018 brought a lot of changes for many of us, myself included. The closing of my running career has opened up new paths, new opportunities, and new outlooks on life.

I'm grateful for everyone who takes the time to share my journey and the little lessons that I learn along the way. Your support is essential to my writing, to this blog, and to my next steps forward. Thank you.

Here are your 10 favorite "Little Lessons" of 2018:

Dusty Dreams - Dreams are powerful tools that provide inspiration and direction. Despite our best efforts, there may be dreams that remain unfulfilled.

Breaking Bread with Strangers - One of the best ways to breaking barriers is breaking bread.

Three Canes - Three Lessons - My current situation brought 3 canes together, and each one brought its own little lesson.

Be Kind - How do we respond to the unknown and unspoken heartache and anguish in the world? By being kind.

Self Improvement by Fortune Cookie - Perhaps fortune cookies are only filled with platitudes and clichés. But every cliché has an ounce of truth in it.

Do Something Good Right Now - You only have brief moments to do a good deed. A split-second to make a decision. If you decide to do nothing – the instant is gone. Perhaps forever.

The Joke I Didn't Post - When we decide to share something, we need to consider the consequences. Imagine the reaction of people in your life if you made the same comment to their face.

It's Okay to Be Human - We should accept ourselves, with all our human emotions. And we should accept the same in others.

We All Need a Break - Taking time off allows us to recover. If we can't get away, we can still change our surroundings.

The People Around You - Wherever possible, surround yourself with people who are concerned with your best interests.

Did your favorite lesson make it to the "Top 10" for 2018?