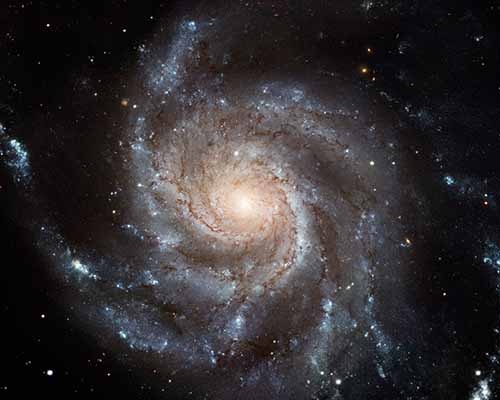 "Sometimes I've believed as many as six impossible things before breakfast." – Lewis Carroll

This month began with some exciting news – the Voyager 2 spacecraft reported an uptick in the number and type of cosmic rays it was encountering!

Okay, maybe that's not exciting news to everyone. But for anyone who's interested in space exploration, the announcement from NASA points to an imminent milestone. In the coming months, the spacecraft will be the second man-made object to leave the solar system. We will have another messenger among the stars.