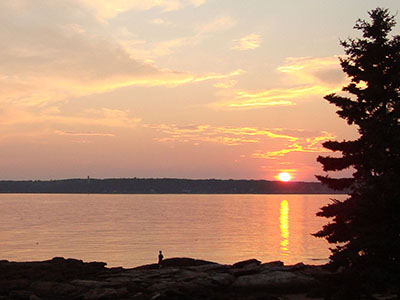 "No matter how bad a situation, you have to ask yourself, 'What do I do now?'" – Bob Howard, Medal of Honor Recipient

As we enter a new phase of the current crisis, our concerns continue to grow. While we adapt to new routines, the future remains uncertain. There's no part of our lives that aren't impacted by the virus.

The internet has become of source of both connectivity and divisiveness. We've watched videos of generations using webcams and software to close the "social distancing" gap. People offering suggestions and humor to cope with the boredom and exasperation. Others expressing their concerns and frustration, which have unintended consequences of provoking backlash and arguments.