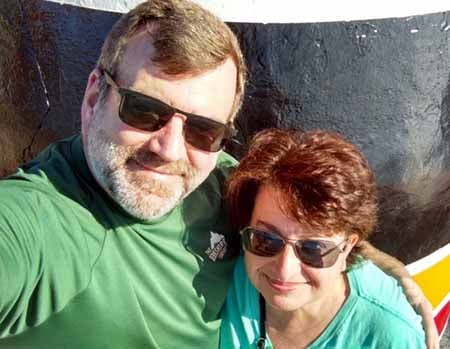 "Two roads diverged in a wood, and I
I took the one less traveled by,
And that has made all the difference."
-Robert Frost

In January, my wife and I made what we hope is our "last move". With an eye to the future, we bought a small house with everything on one level. We remodeled the bathroom with an emphasis on "universal design" – meaning easy access, a walk-in shower with bench, and grab bars.

The last few years, we have lost close relatives, including our parents. That meant cleaning out houses with decades of accumulated belongings.

It was exhausting. Not just physically, but emotionally. We don't have children. When we died, did we want to add this burden to one of our nieces or nephews?

So, we decided to take a different path.