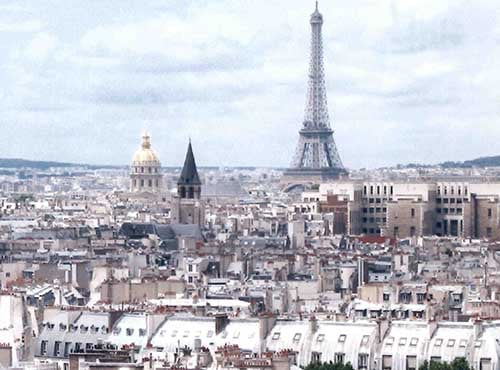 "Those who wish to sing, always find a song." – Swedish Proverb

Back in 2007, my wife and I spent a week in Paris for our 20th anniversary. It was everything we expected. It was wonderful.

Before the trip, we conducted a lot of research. We visited our local library and bookstores to get travel guides and map books. Some books were more formal, like Frommer's Guide, while others were not so formal, like The Irreverent Guide to Paris. We downloaded articles from the internet and reached out to friends and family. We had a lot of information.

With so many sources, some of the advice was contradictory. One person would talk about how helpful people were, while someone else would grouse about snobby Parisians. Americans were beloved. Americans were hated. Speak French if you can. Don't even bother trying to speak French. What were we to expect?