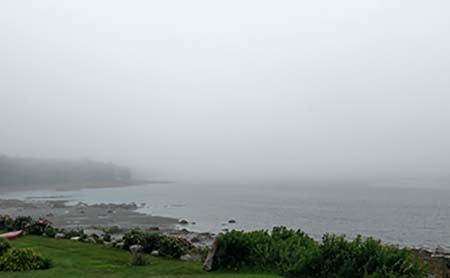 "No one ever choked swallowing his or her pride." - Harvey Mackay

I was wrong this week. Twice. Okay, at least twice.

Because the two mistakes I'm discussing involve clients and prospects, I can't go into too much detail. But in each case, I underestimated the challenges involved with a project. And both times, I had to admit I was wrong.