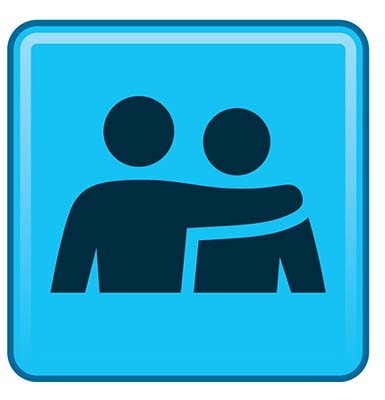 "Asking for help isn't a sign of weakness, it's a sign of intelligence."

The current crisis has revealed the worst and best of human nature. The number of internet scams and criminals trying to take advantage of people's fears is disheartening. Just as unfortunate is the number of people unknowingly spreading misinformation through social media.

There are also stories of ordinary people demonstrating the power of goodness. Friends organizing trips to the store for senior citizens. Teachers using innovation and technology to deliver lessons to homebound students. Parents finding ways to provide stability in uncertain times.

Then there's the professional caregivers – the doctors and nurses on the front lines. Being separated from their families and love ones during extra shifts and rotations. Putting their lives at risk to save others and prevent this disease from spreading. We owe them an unpayable debt.