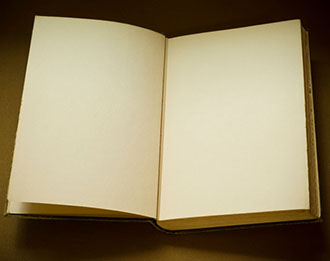 "A gentleman is one who never hurts anyone's feelings unintentionally." - Oscar Wilde

My social media feed was filled with posts on a contentious subject. Both sides of the political spectrum were accusing the other of not taking them seriously. People had created memes using cool graphics and witty wording.

Posts built upon posts, until all the arguments looked silly. I started to do my own research on the subject. Thanks to the power of the internet, I was able to reach back decades, and then centuries. The more I learned, the sillier the current situation seemed.