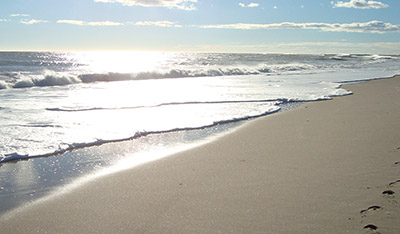 "He who can no longer pause to wonder and stand rapt in awe, is as good as dead; his eyes are closed." - Albert Einstein

My favorite time of the day is twilight.

The early morning sun transforming the shadows into colors. Birds chirping reminders that the time for sleep is over. Each moment bringing more activity and interaction into our lives as the dawn becomes day.

Dusk has its own claim on our senses. The purple hues of the setting sun transform the sky into a tapestry. The silent moon and stars begin their patrol through the heavens. The air chills, adding to the romance of the moment.