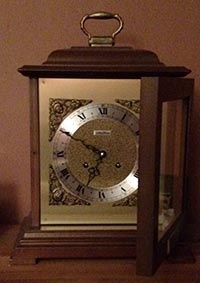 "A free man possesses time." – Erling Kagge

Alarm clocks. Time clocks. Clocks on our wrists. Clocks on our phones.

Paper calendars. Electronic calendars. Internet-enabled calendars.

Factory whistles. School bells. Meeting notifications.

Constant reminders of the many ways time is passing by – by the minute, by the hour, by the day. We've developed many different ways to measure the passage of time. It's just as important that we recognize the value of time.