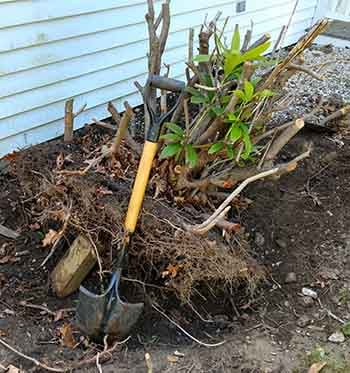 "Give me a place to stand on and I can move the Earth." – Archimedes

Once upon a time, I was young and strong.

Throughout high school, and part of college, I worked summers as a landscaper. My boss loved to give me the hardest jobs, because he knew I wanted to be challenged. Dig a hole 6 feet by six feet by six feet – with only a shovel and pickax. Move truckloads of wood mulch with a wheelbarrow. Rip out a tree stump without any power tools.