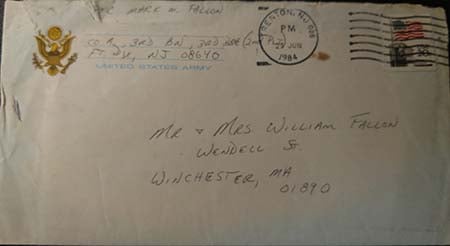 "Someone is sitting in the shade today because someone planted a tree a long time ago." – Warren Buffett

"The true meaning of life is to plant trees, under whose shade you do not expect to sit." – Nelson Henderson

Lately, I've been thinking about my parents. A lot.

It started with finding a stack of letters my mother had saved. They were letters I'd sent to my parents when I was in the military.