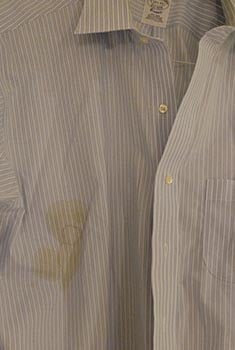 "Anything that can go wrong will go wrong; and at the worst possible moment." – Murphy's Law

The day started as normal as possible for the life of a consultant. Early morning workout in the hotel fitness center, followed by a light breakfast in the lounge. One last check of emails, then pick up a cup of black coffee in the lobby shop, and I was off in the rental car.

It was a light schedule. A brief meeting with a client to provide an update on their project, then about an hour to drive 10 minutes to my next stop. I was delivering the keynote address at a luncheon sponsored by the local Postal Customer Council. Back to the airport, and back home.

The sound of screeching brakes announced that the car in front of me stopped short. I had plenty of room to stop, but….