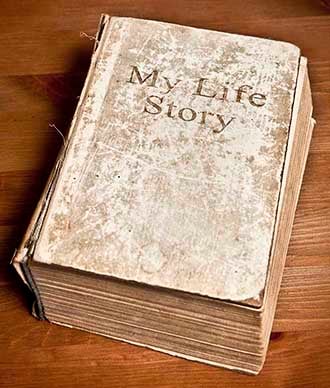 "The life of the dead is placed in the memory of the living." - Marcus Tullius Cicero

A winter evening, sharing the warmth of home and the warmth of friendship. Through mutual agreement, there was no talk of politics or current affairs. Instead, we took turns telling stories – stories of the recent past, mutual history and distant memories.

Recollections of experiences, or at least of how we remember the experiences. As time passes, the way we remember things change. We're impacted by what we've learned since the original event. Certain colors fade while others become even more vibrant. What was once trivial is now recognized as a significant moment.