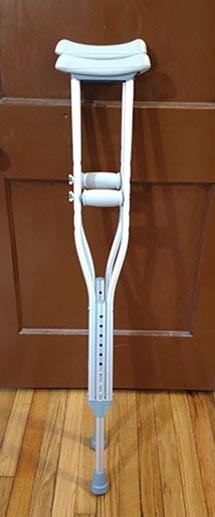 "Just because we can't find a solution doesn't mean that there isn't one." – Andrew Wiles

Are you faced with the dilemma of choosing between two undesirable options? Then reject them both, and create a third option.

For example, just a few weeks after moving into my new house, I noticed that the light above the kitchen sink was loose. After taking a closer look, I realized that I would have to strengthen the supports for the electrical box and possibly replace the fixture. However, I realized this late Sunday night, and I had an early flight out to a client Monday morning. There would be time to fix the light when I returned.

Tuesday evening, I was heading back to the hotel when my cell phone rang. It was my wife letting me know that the light above the kitchen sink had dropped from the ceiling and was being held up only by the electrical wires. I guess the light didn't want to wait for my scheduled repair.