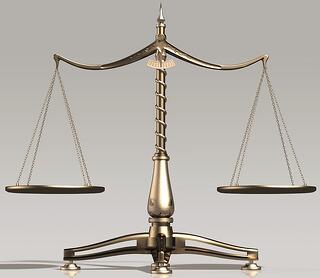 "When the whole world is silent, even one voice becomes powerful." – Malala Yousafzai

It seems that every day, the volume of our conversations gets louder. Headlines using words like "destroy", "disaster" and "debacle". Facebook rants with all capital letters, curses, and multiple exclamation points. Twitter threads that go on for more than 20 entries, revealing the ineffectiveness of the 140-character limit.

And that's just about sports.