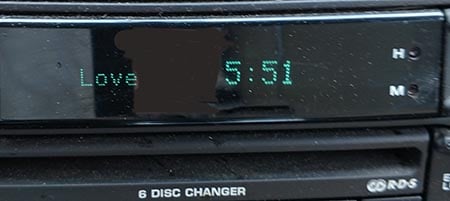 "Music washes away from the soul the dust of everyday life." – Berthold Auerbach

When I'm driving my car alone, I listen to mellow music. When I was in college, my friends would give me a hard time, because my radio was always tuned to the "soft rock" station. I haven't changed all that much in 40 years.

Occasionally, I'll change the station and listen to something new.