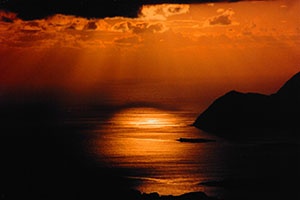 I routinely review my calendar – daily, weekly and monthly. It's required for me to balance the competing priorities of customer travel, prospect appointments, professional training, and writing. While this is a busy time of year, I noticed something interesting next week – an entire day with no meetings, calls or travel on the schedule.
My first reaction – I need to find something to do with that free time.
I paused and took a moment to reconsider.
My decision – leave the empty space empty.