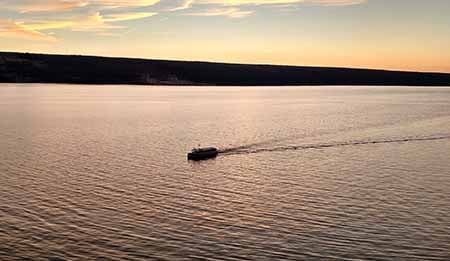 "Inspiration usually comes during work, rather than before it." - Madeleine L'Engle

Recently, I delivered a presentation at the National Postal Forum entitled, "Leadership in the Age of Robots: How To Be Better Humans". My co-presenter was Dr. Sean Joyce, an old friend and dear mentor. We had spent the previous 2 months discussing what separated humans from robots, the evolution of technology and the importance of self-awareness. We agreed on the key points we wanted to address, a general outline of the talk, and a PowerPoint deck to emphasize important ideas.

Sean began the class by warning the audience that we weren't sure exactly what we would end up sharing. Yes, we were prepared, but the more we worked on the class, the more ideas came into play. How the audience reacted could change what might be called our "script".