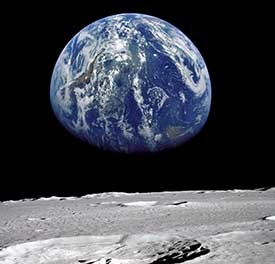 "When we are no longer able to change a situation - we are challenged to change ourselves." - Viktor E. Frankl

On New Year's Day, many of us make resolutions to improve ourselves in the coming year. We may want to lose weight, quit smoking or continue our education. Or maybe, save money to take that trip we've always dreamed about.

Whatever the resolution, we challenge ourselves. Of course, that undertaking is added to the others we face at work and in our personal lives. How can we overcome all these challenges?