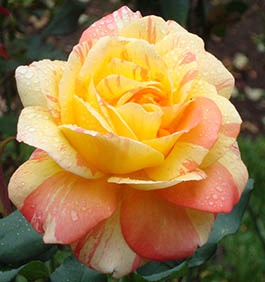 "We have to go into the despair and go beyond it, by working and doing for somebody else, by using it for something else." – Elie Wiesel

I love language. When reading a book, I'm always fascinated by the way great authors assemble words to form powerful messages. Like master chefs, writers take the basic ingredients – the words available to all of us – and deliver marvelous creations.

A word that has been in use a lot lately is "essential". Only essential businesses are allowed to remain open. Only essential travel is permitted. Only essential employees should report to work.

Is your business essential? Is the trip you make to the store essential?

Are you essential?