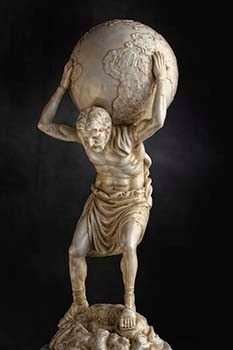 "Don't be satisfied with stories, how things have gone with others. Unfold your own myth." – Rumi

Napoleon was short.

Bulls get angry at the color red.

Twinkies stay fresh for years.

There are hundreds of similar myths that we hear repeated. Again, and again. Some have their origins in ancient insults. Others are from a misunderstanding of rituals. And others are just wishful thinking.