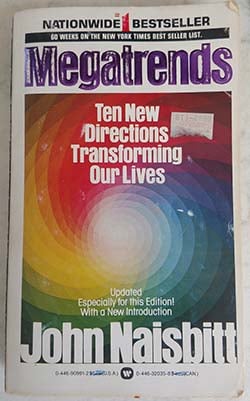 "A person who won't read has no advantage over one who can't read." - Mark Twain

Earlier this year, I developed a new presentation with my good friend, Sean Joyce. We wanted to emphasize the importance of humanity in a world seemingly dominated by technology. We entitled it, "Leadership in the Age of Robots."

In one of our planning sessions, Sean brought up the concept of "High Tech – High Touch" proposed by John Naisbitt in his classic book, Megatrends. While technology is part of our evolution, our humanness is an equal partner. We must strive for balance between useful tools and critical connections.