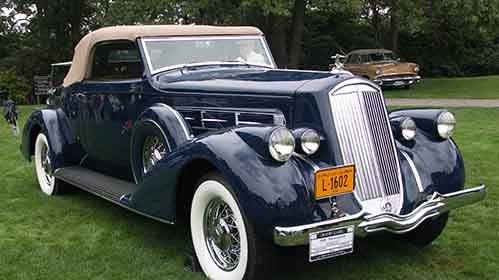 "Our brightest blazes of gladness are commonly kindled by unexpected sparks." – Samuel Johnson

One of my favorite pastimes is attending classic car shows. Walking down the rows, being surprised by the next discovery. Beautiful lines, glossy paint, and polished chrome transform ordinary vehicles into works of art.

At most amateur shows, there's an opportunity to meet the owners. The conversation often begins with the origin story. "My grandfather bought this car back in 1935." "It was just a rusting frame that I found in a junkyard." "My first car was also a 1972 Skylark, only this one is worth a lot more."

Most owners will explain why their car is unique – retractable headlights, V-12 engine, hidden storage panels. They encourage you to take as many photos as you want. Some even let you sit inside!