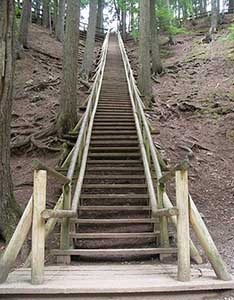 "I bring you the gift of these four words: 'I believe in you.' " - Blaise Pascal

If we work hard, and are a little lucky, we'll probably reach our goals. The path may not always be clear, with curves and clouds obstructing our view of our intended destination. We may make a detour, but we continue forward. The journey can be difficult, and take longer than anticipated, but success is ours.

However, true success is about more than what we do for ourselves. We also need to consider what we do for others. Who have we helped today?