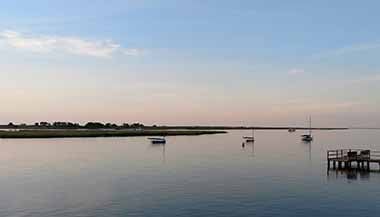 "Clearings. That's what I needed" Slowly my brain righted itself into spaces unused for months." – Helen MacDonald

Last year brought a lot of changes to my life. I was forced to stop running and had to face my fears when having major surgery. I was fortunate to have an amazing doctor and access to a teaching hospital. My surgery went as planned, and my doctor was impressed with my "quick recovery."

Of course, what was "quick" for him was "painfully slow" for me. I had followed the pre-operation workout routine and completed the exercises assigned by the physical therapist afterwards. But I didn't feel as strong as I thought I should. A walk to the end of the driveway and back felt like a 10k run. Not exhausting, but a workout.

The longer the recovery took, the older I felt.