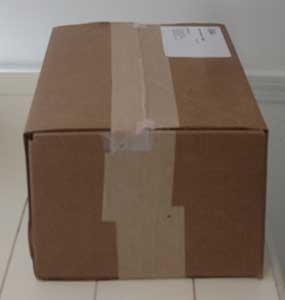 "Hold yourself responsible for a higher standard than anyone else expects of you. Never excuse yourself." - Henry Ward Beecher

When looking for something while shopping online, we hit the "Search" button and expect:

The product is in stock.

It can be delivered to our home overnight.

And shipping is free.