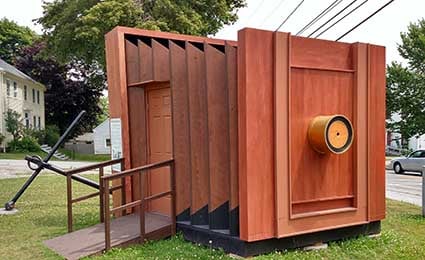 "Better keep yourself clean and bright; you are the window through which you must see the world." – George Bernard Shaw

Staying at home, staring at screens. Television screens. Laptop Screens. Smartphone screens.

Our daily intake of news and opinions through cable networks, social media and messages between friends. There may be an unlimited number of choices, but we have a limited amount of time and attention. Either intentionally or subconsciously, we've either narrowed our channels or expanded our viewpoints.