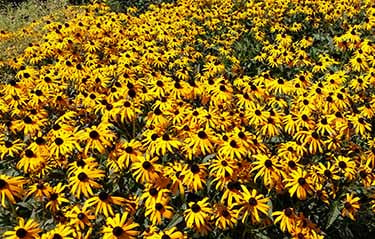 "Every individual has a place to fill in the world and is important in some respect whether he chooses to be so or not." - Nathaniel Hawthorne

There are about 25,000 residents in my town. It doubles to 50,000 in the summer. There are 6.9 million people who live in Massachusetts, and approximately 329 million people in the United States. The planet Earth is currently home to 7.7 billion humans.

That's an enormous number, and difficult to comprehend. A large football stadium holds about 75,000 people. Multiply that by 100. Then multiply that by 1,000. And you're in the middle of those multitudes.