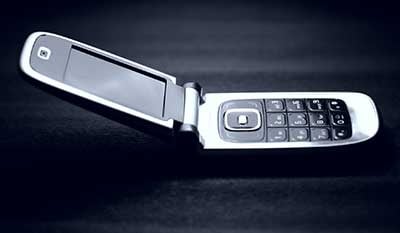 "Do the right thing. It will gratify some people and astonish the rest." - Mark Twain

Several years ago, I was at the National Postal Forum (NPF) in Washington, DC. The NPF is my favorite conference and I've been attending shows every year since 1992. It's a great opportunity to listen to postal executives and experts in the mailing industry. More importantly, I get to see the many friends I've met over the years.

On Tuesday evening, I jumped in a cab and headed to a dinner I was hosting for clients. We gathered in the bar while a table was prepared, and I introduced guests to each other. When the hostess announced they were ready to seat us, I reached into my pocket to shut off my cell phone. But – it wasn't there!