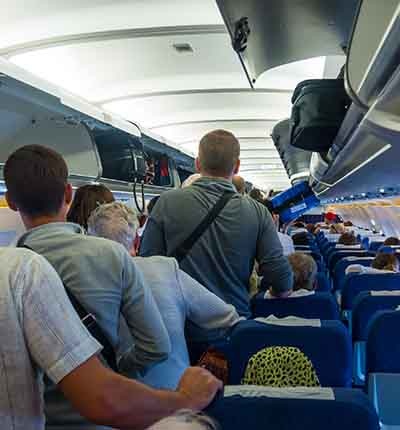 "You cannot do a kindness too soon, for you never know how soon it will be too late." – Ralph Waldo Emerson

The flight was packed. The already small seats felt even smaller. The overhead bins were jammed to maximum capacity. But we pulled away from the jetway on time.

Then came the announcement. Due to weather, all flights have been delayed at least 45 minutes. The pilot was going to move the plane close to the runway, so we could take off as soon as a slot opened up. An hour later, we left Logan Airport.

Air traffic control wasn't overreacting about the weather. It was one of the bumpiest flights in years.