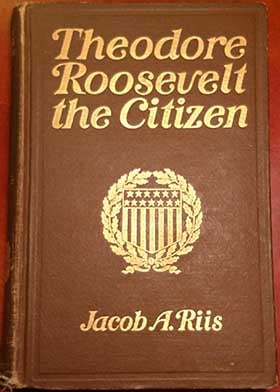 "People often say that motivation doesn't last. Well, neither does bathing – that's why we recommend it daily!" – Zig Ziglar

I recently listened to a podcast interview with Ta-Nehisi Coates, the journalist and author. During the interview, Mr. Coates talked about his decision to shut down his Twitter account and leave that social media platform. The constant barrage of negativity was impacting his writing. He explained, "If I don't exert control over what comes in, I will in no way be able to exert control over what comes out."

That's a key point – what we absorb impacts what we generate. The internet and social media have helped further democratize the distribution of information. More people are able to express their views to more people than ever before. However, that means a long with the good, there's a lot of bad.