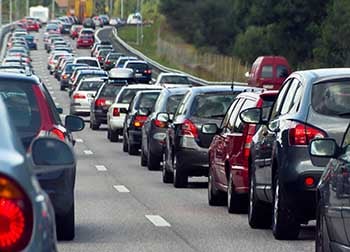 "Do your little bit of good where you are; it's those little bits of good put together that overwhelm the world." - Desmond Tutu
A few years ago, my wife Dolores and I were on our way to a Boston Red Sox game. We're both fans, and our friends, Kerry and Diane, had invited us as their guests. Good friends, beautiful summer weather, and the Red Sox. Who could ask for more?

The only less-than-enjoyable part would be driving to the game during rush hour. In Boston. On a Friday night. But we made good time. Until there was a slight backup.