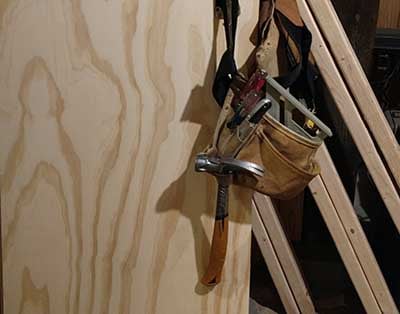 "Do not wait; the time will never be "just right." Start where you stand, and work with whatever tools you may have at your command, and better tools will be found as you go along." - Napoleon Hill

During the shutdown, people have turned to working with their hands as a coping mechanism. Baking bread was popular for several weeks, with people posting photos of their beautiful creations. Several of my friends are using their sewing skills to fabricate clothing and accessories. I've returned to my workshop.

My woodworking journey began about 30 years ago when I refinished my mother's sewing table. It had been covered in soot due to a furnace malfunction. Using hand tools and an old belt sander, I was able to restore it. The best part of the project was the smile on my mother's face when I delivered it to her house. Her father had been a cabinetmaker and my work brought back happy memories.