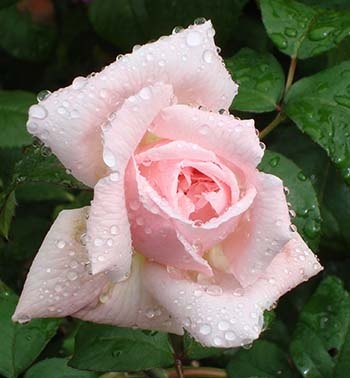 "There is no joy in possession without sharing." – Erasmus

There's so much work to be done.

We're fortunate to live in a time with so much freedom and prosperity. Medical science has developed surgical techniques and drugs that can cure injuries and diseases that meant certain death just a generation ago. Most of us can access information on any topic at any time from almost anywhere. Technology has developed to the point where the "6 degrees of separation" has been reduced to only 4.