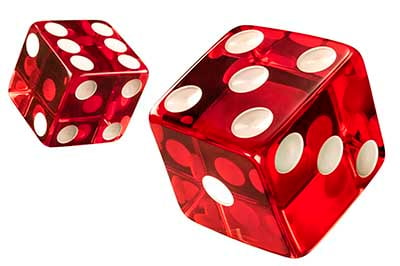 "The privilege of a lifetime is to become who you truly are." – Carl Jung

A client and I were discussing reliable sources of information on our industry. After reviewing different websites and blogs, we moved onto individuals who offer insightful posts.

"Are you on Twitter?", I asked.

Long pause. "Well, my Twitter account is really for my musician persona. I don't use it for corporate work."

Musician? That never came up in our previous discussions.