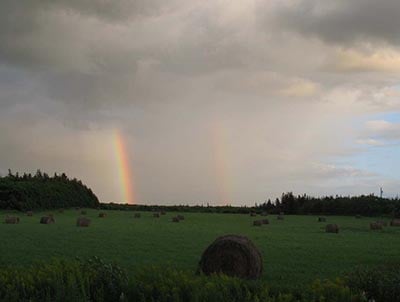 "I have noticed even people who claim everything is predestined, and that we can do nothing to change it, look before they cross the road." - Stephen Hawking
There are many who believe that everything that happens is predetermined. For some people, predestination is based in their religious beliefs. Others think fate decides what will happen. There are even secular philosophies based on the laws of physics that state everything that happened since the Big Bang, including our thoughts, were unstoppable.

The thought of predestination can be both frightening and calming. Waking up every day, knowing that what will happen will happen. And there's nothing you can do about it.