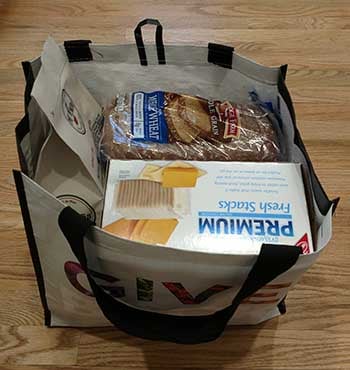 "Wake at dawn with a winged heart and give thanks for another day of loving." – Kahlil Gibran

A friend shared a post about how an ordinary task – bagging groceries – brought back memories of her father. And how much she missed him. In a follow-up conversation, she talked about how much she thinks about him, about the hole that he left behind. She ended with, "I'm okay with that, because he is worth leaving that hole, only for him."

That phrase stuck with me for days, "he is worth leaving that hole." I thought of all the holes that have formed in my heart over the last few years. Losing people close to me – people worthy of leaving a hole. People worthy of tears in the middle of the night, or while watching a movie, or bagging groceries.