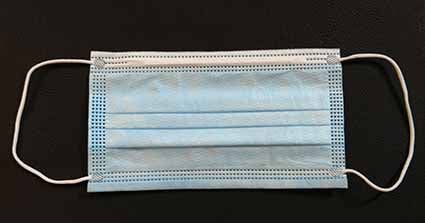 To help stop the spread of COVID-19, we've been asked to adjust our lives. Limiting physical contact, keeping 6-feet apart when possible, and wearing masks. For different people, the changes represent distinct levels of difficulty.

Some people may want to point out that our parents (or grandparents) had it more difficult during the Great Depression and World War II. Others will hold up soldiers as examples to follow for toughness. Still others will hold up medical professionals as proof that anyone who complains are whiners.

My parents remain an inspiration for me. The actions of fellow veterans amaze me. I owe my health to the medical profession.

I still have empathy for people who are struggling with the new restrictions.