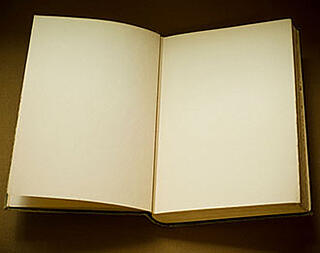 "An investment in knowledge pays the best interest." – Benjamin Franklin

I'm currently reading "Life: The Leading Edge of Evolutionary Biology, Genetics, Anthropology, and Environmental Science" (edited by John Brockman). The book is a collection of essays and conversations by scientists on their understanding of life – from evolution to genetics to the origins of life to the probability of life on other planets.

My favorite chapter is the transcript of a panel discussion on the concept of life. What makes the discussion so interesting is the varied points of views - biologists, geneticists, physicists and evolutionary philosophers. While each scientist had a primary field of study, they were also well-versed in a wide spectrum of topics. The physicist had read papers on genetics, and the biologist had studied chemistry, and so on. Their broad understanding of multiple subjects supplemented their specific fields.

We can learn from their habits. Too often, we allow our focus to become too narrow. Instead of improving our expertise in an area, our self-imposed limits stunt our growth – professionally and personally.