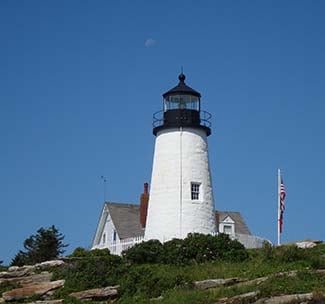 "The thing that is really hard, and really amazing, is giving up on being perfect and beginning the work of becoming yourself." – Anna Quindlen

We used to go to stores to shop. If the item we wanted wasn't in stock, a good merchant would order it, or offer something similar at the same price. Today, we expect to find exactly what we want with a few clicks of the mouse, have it delivered to our door the next day – or increasingly, the same day. And we don't expect to pay anything extra for shipping.

In the past, we took photos on vacation, not knowing if the shot was framed correctly or in focus until the prints came back from the store. We'd share with a few close friends. If someone gave us a compliment, it was enough.

Today, we post photos on social media, expecting all of our followers, or followers of the accompanying "hashtag", to hit the "like" button – or even better, the "love" button.