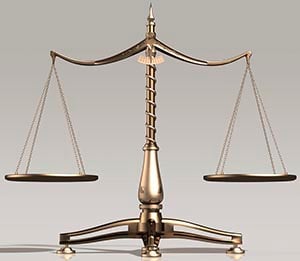 ""Happy, contented people make conscious, careful choices about their life focuses that endorse their individual values." – Gail McMeekin

I believe in goals. Over 25% of the posts on this blog have had something to say about goals. Having an objective helps provide direction and purpose. Of course, we need to make sure we have the right objectives.

Hard work is an important part of our lives. Sometimes the effort is a combination of physical, mental and emotional. We can't expect accomplishments without labor and sweat. But we also need rest to allow our bodies and spirits to recover.

Success – reaching our goals through hard work and determination – is a great sensation. Knowing that we've achieved what we set out to do, that we've overcome the obstacles and challenges before us. Winning feels better than losing. However, the obsession to succeed can blind us from what's really important.