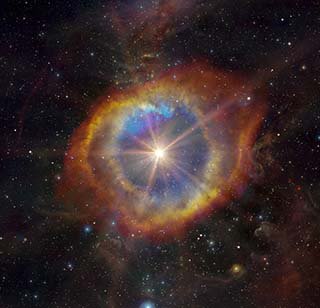 "For the meaning of life differs from man to man, from day to day and hour to hour." – Viktor Frankl

As I was reading Viktor Frankl's Man's Search for Meaning, one thought kept crossing my mind – "How have I never read this book before?"

In college, my major was history, with a minor in philosophy. Additionally, my literature courses included books by twentieth-century existentialists like Camus and Sartre. I was assigned to read Freud's The Future of an Illusion as part of my capstone course in philosophy. But Frankl? I'm not sure he was even mentioned.

A friend told me he had recently re-read Frankl, as part of a discussion about what makes us human. His passion when describing the book was intriguing. A visit to a university bookstore prompted me to look for Frankl's works. When my search in the philosophy section turned up nothing, I remembered that my friend is a psychologist. Moving over a few sections, my hunt was successful.