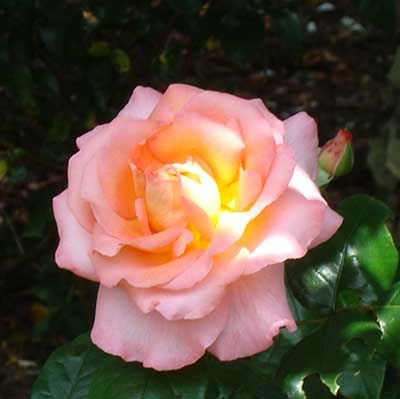 "What's in a name? That which we call a rose
By any other name would smell as sweet."
William Shakespeare
I've always loved roses. I remember the first rose bush that I grew in my mother's flower bed. I decided to start with a bare root, which was a greater challenge than I anticipated. After several months, green sprouts. Then leaves. Buds. And finally, one beautiful rose.

Years later, when I finally had my own house, another chance. With the lessons of the past, the soil was better prepared. A consistent watering schedule was followed. Within a few months, not just a single rose, but a thriving plant with multiple blooms.