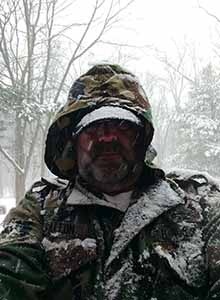 "When your intention is clear, so is the way." – Alan Cohen

A few weeks ago, I was driving from Brooklyn, New York to my home in Massachusetts. The trip normally takes around 3 ½ to 4 hours. I was starting at 2:00pm, well before rush hour. There was snow in the forecast, so I planned on a 5-hour trip, getting home around 7:00pm.

The snow started before I left the parking lot. The highway was already backed up, and my GPS recommended that I go through Manhattan. I was familiar with the route along the Hudson River, and while it may add a few miles, it probably would be quicker.

And it was. For about 30 minutes. Then everything stopped.