About Mark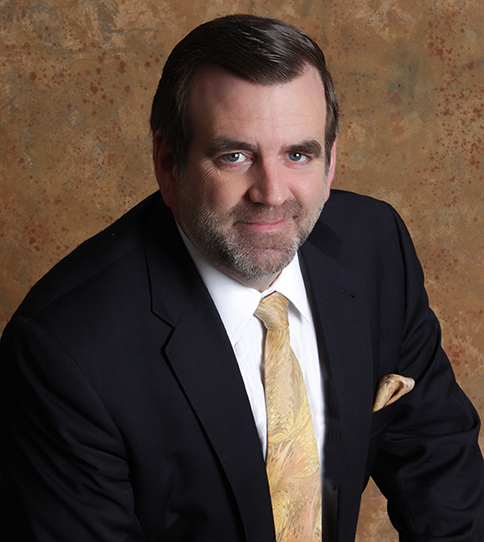 Mark Fallon is an inspiring speaker who shares insights gained from a career that spans from a part-time job as a mail clerk, to an officer in the United States Army, from a corporate executive to a successful entrepreneur. As President & CEO of The Berkshire Company, Mark helps his clients develop solutions using emerging technologies and expert leadership.
Mark serves on the Postal Customer Council Advisory Committee and the Postmaster General's Mailer's Technical Advisory Committee (MTAC).
Mark engages his audiences with enthusiasm and sincerity. He is able to share his personal successes and failures to help audiences learn methods to improve themselves and their teams. Mark will work with your meeting planner to address the specific needs of your audience.
Mark received his bachelor's and master's degrees from Suffolk University in Boston. In addition to articles published in numerous publications, Mark is the author of 110 Tips to Improve Your Mail Center.
Mark has completed 15 marathons and 3 ultramarathons, including the JFK 50-miler, with a time of 9 hours, 37 minutes and 39 seconds.
Don't forget to check out our Videos page.
To see where Mark is speaking next, please visit our "Future Events" page.